Registration and welcome coffee
Opening remarks from the Chair
Discovering how IoT technology improved parking in Sydney's historic The Rocks district
Examining how innovative thinking was at the core of the improved parking initiatives in The Rocks
Highlighting the importance parking plays in environmental sustainability through the installation and use of EV charging stations
Discussing the data showing how park and pay apps are streamlining the sourcing of parking spaces and reducing congestion in the inner city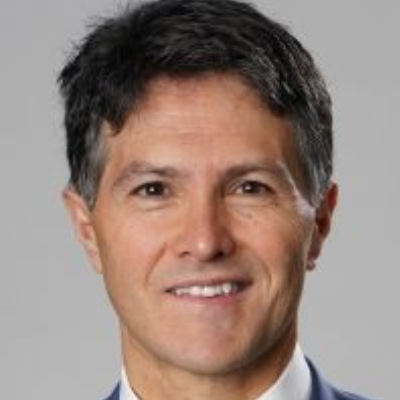 Hon. Victor Dominello MP
Minister for Customer Service and Digital Government
NSW Government
THE POTENTIAL OF LOCAL COMMUNITY PARKING
The future of parking in a modern urban environment
Examining strategies to increase on-street parking supply in urban centres and residential neighbourhoods
Unlocking the power of IoT to reduce congestion and increase traffic flow
Spotlighting innovations in parking design with electronic and digital parking technology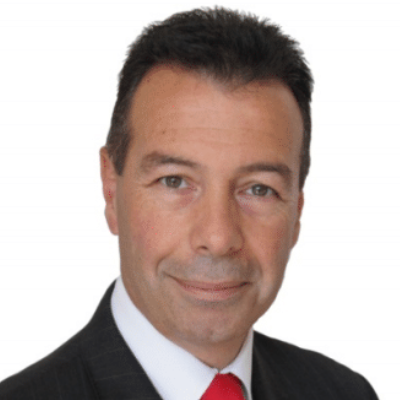 Charles Casuscelli
Chief Executive Officer
Western Sydney Regional Organisations of Councils (WSROC)
Lessons from emerging trends in international parking – what users want from parking
Examining how local government areas are responding to residents pushing for cleaner air and net-zero living
Looking at changing consumer habits and the way modern consumers interact with existing parking measures
Discussing increased parking efficiency through the rise of automated parking lots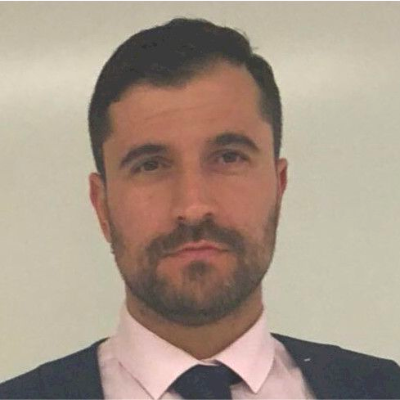 Nuno Pena Pires
Transport Planning Coordinator
City of Stonnington
USING TECHNOLOGY TO EASE CONGESTION AND ENHANCE TRAFFIC FLOW
Spotlighting the rise of parking apps and their role in easing local business centre congestion
Understanding how COVID-19 fast-forwarded the take up of park'n'pay apps
Leveraging real-time data to enable smooth traffic flow and ease delays in urban centres
Highlighting the digitisation of traditional parking infrastructure and why the community is embracing cashless parking fees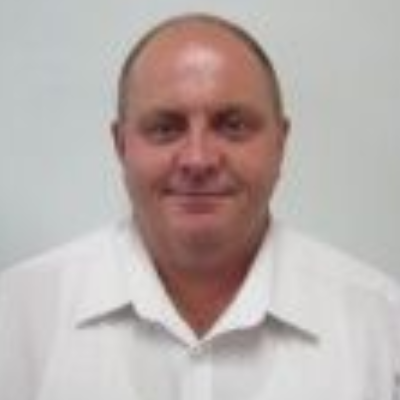 Leon Marskell
Manager – City Standards and Compliance
Campbelltown City Council
Parking and COVID-19 – using data, technology, and policy to support city recovery
Melbourne has been the nation's hardest-hit municipality during COVID-19 with normal city activity, parking and kerbside functions disrupted. The City of Melbourne turned the challenges of the pandemic into an opportunity to review and improve its parking management to support city recovery.
Using city activity and parking data to inform decisions about parking management
Developing a Parking and Kerbside Management Plan for the city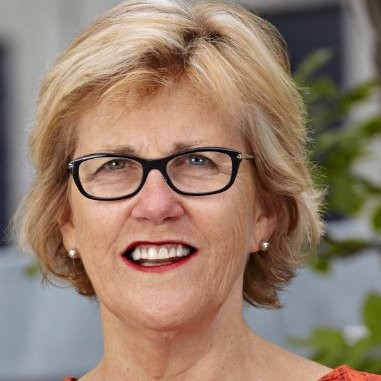 Linda Weatherson PSM
General Manager – Community City Services
City of Melbourne
The impact of peer-to-peer car sharing and ridesharing on parking planning and development
How the combination of local peer to peer car sharing with ridesharing creates a new Mobility as a Service (MaaS) option that powerfully disrupts car ownership
Examining the role that this new form of MaaS plays in reducing parking demands - even in less dense suburbs
Understanding how peer-to-peer car sharing + ride sharing in combination can make cities more liveable through practical applications of the shared economy principles
How a new approach to parking support for peer-to-peer car sharing can benefit the wider community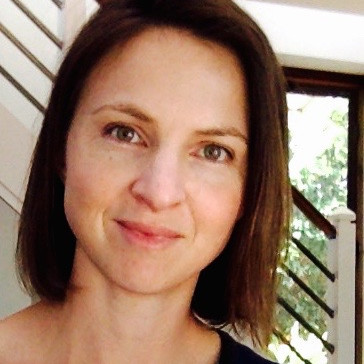 Kate Trumbull
Head of Policy and External Affairs
Car Next Door
Look to the sky – utilising overhead parking systems to ease confusion and enhance the community's experience
Undertaking an analysis of where you may have missed the boat with your parking operations
Creating a customer-focused parking improvement program designed to ease sourcing of available spaces through dynamic signage and overhead guidance indicators
Examining the importance of overhead guidance projects and the lessons they can provide to local government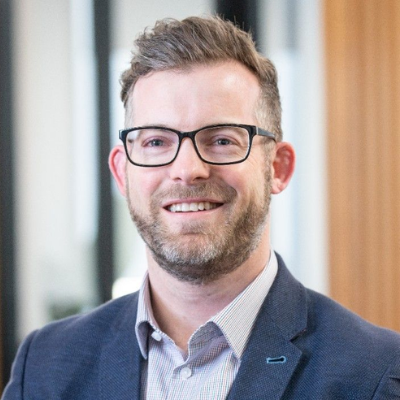 Paul Sidwell
Chief Technology Officer
Wilson Parking Australia
PANEL DISCUSSION: Assessing the potential impact of driverless vehicles on planning for the future
What are some of the fundamental challenges local government transport teams face when trying to plan around the future use of driverless vehicles?
How will driverless vehicles change the current parking dynamic for on-street parking in urban centres?
What are some of the assumed impacts of driverless vehicles?
What role do you suspect driverless vehicles will play in reducing congestion and pollution?
Moderator: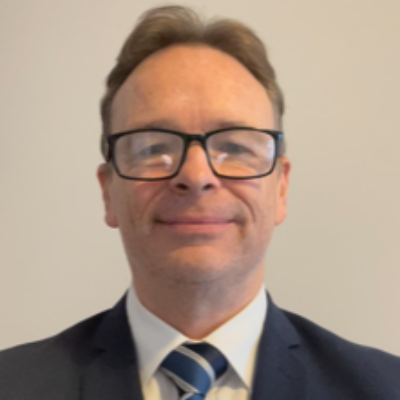 Paul Robinson
General Manager
Roadmarking Industry Association of Australia
Panellists: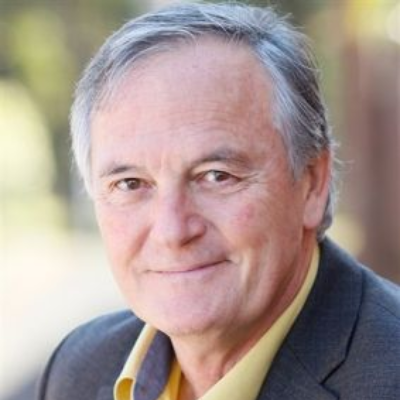 Ken Welsh
Team Lead - Strategic Transport Planning
Inner West Council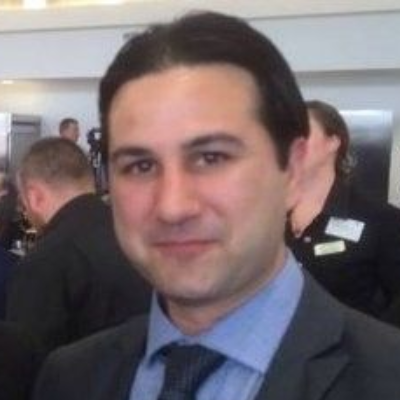 James Ruprai
Director – City Development
Shoalhaven City Council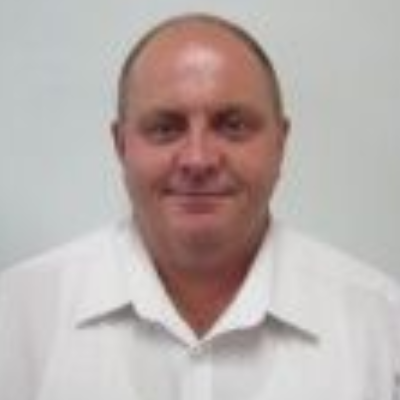 Leon Marskell
Manager – City Standards and Compliance
Campbelltown City Council
Closing remarks from the Chair
End of Local Government Parking Summit Day 1