Simple - do you want to grow your networks, identify collaboration opportunities and do business with local government?
If the answer is yes, then you should put Local Government Show in your business development strategy and budget.
From data analytics to parking sensors, from recycling services to smart grids: if you have an innovative product, solution or service that will help solve local government challenges and ultimately improve the lives and wellbeing of the communities they serve, then talk to us about partnership opportunities.
Partners may represent (but are not limited to) the following areas: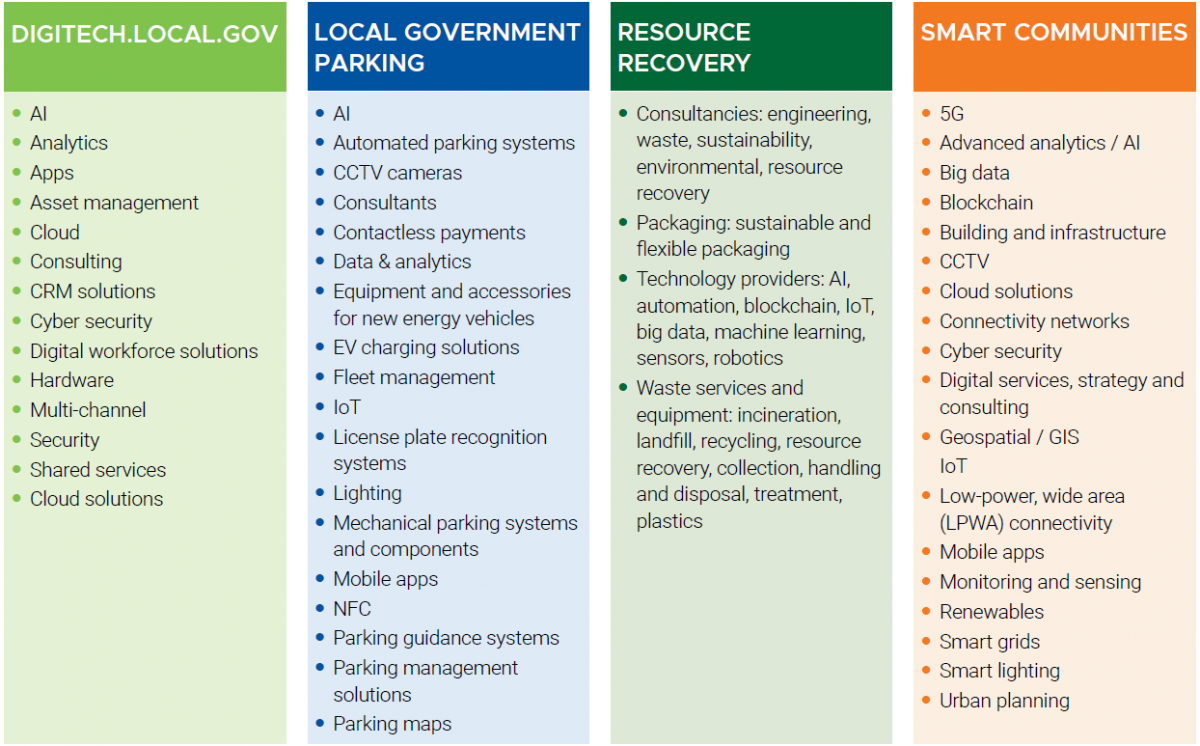 Contact Milad Etemadi on milade@questevents.com.au or +61 (0)478 195 857 to discuss how we can put you in front of a highly engaged and receptive audience.