Local Government breakfast
Opening remarks from the Chair
Australia's smart cities in 2022 & beyond
SMART COMMUNITY INNOVATION IN ACTION
Investing in city-wide innovations to make Adelaide a connected and innovative place to visit and do business
Producing a digitally led 'Experience Adelaide Visitor Centre' with AI and VR technology
Creating a digital marketplace to support small to medium businesses in the local community
Utilising smart city innovations to strengthen economic growth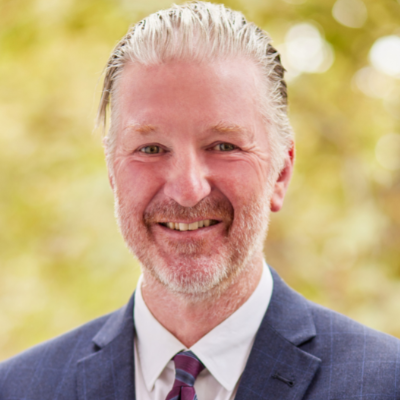 Ian Hill
Managing Director
Adelaide Economic Development Agency
Lessons from the award-winning precinct with a smart heart – The Connection Rhodes
Remodelling for community learning and library services with a digital technology focus
Embedding technology to facilitate and engage with learning, work, and play for a broad community
Bringing the community together through events and learning workshops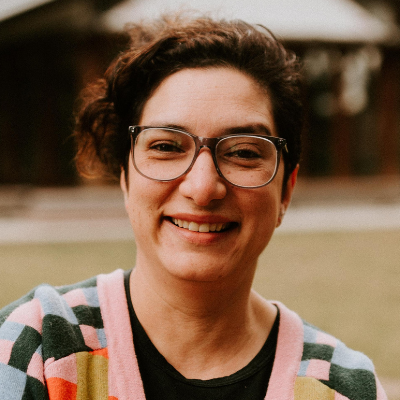 Joy Suliman
Acting Manager, Library and Community Services
City of Canada Bay
Working smarter not harder – efficient business strategies in innovation
DEVELOPING & BENEFITTING FROM SUSTAINABLE SMART COMMUNITIES
Learning from Australia's first carbon neutral local government
Producing 100% renewable energy for council operations through the installation of onsite solar panels
Exploring net zero target of 2035 including a net zero fleet of transportation
Increasing water sensitivity and city greening through data collection and other technologies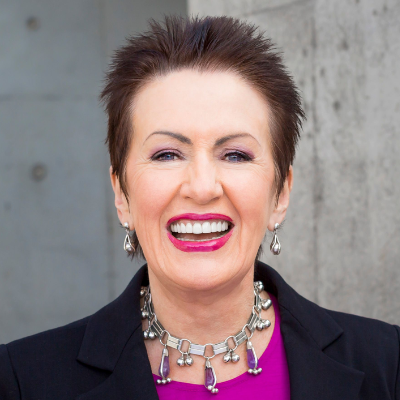 Clover Moore
Lord Mayor
City of Sydney
Fostering innovative green technologies for a sustainable and smart future
Examining the importance of green technology in the journey to sustainability and growth
Utilising the latest green technologies to monitor, model and conserve the natural environment and resources
Implementing green technology successfully into council functions and resources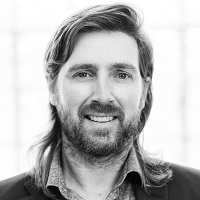 Brook Dixon
Managing Director
Delos Delta
Thinking smart for the sustainability of Australia's rural heartland
Exploring how sustainability can differ for rural and remote LGAs and finding the appropriate technologies for these communities
Reversing the population drift from country to coast using smart technology
Ensuring access for rural and remote Australians to technology and digitalisation options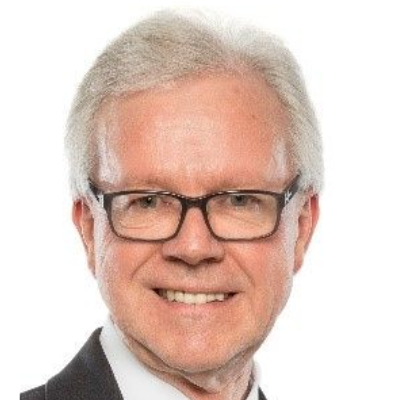 Greg Hoffman
Executive Officer
North West Queensland Regional Organisation of Councils (NWQROC)
PANEL DISCUSSION: How can smart technology help councils reach net zero?
What are the biggest sustainability and environmental issues councils needs to consider when developing a net zero strategy?
What are the most appropriate renewable energy options for local government, and how do you them efficiently?
Technologies and data collection systems allowing for a more seamless transition to net zero
Moderator:.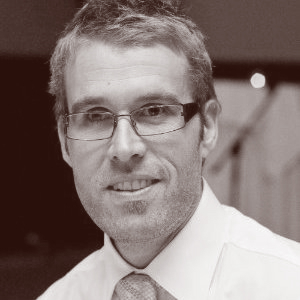 Scott Mckenry
Executive Officer
Eastern Alliance for Greenhouse Action
Panellists: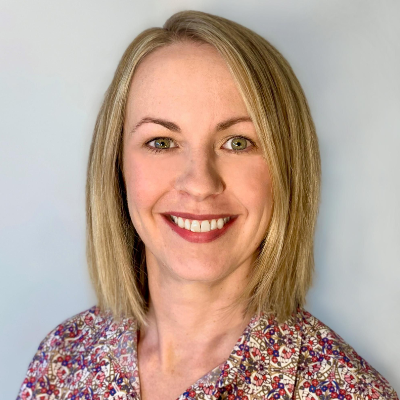 Anna Mitchell
Executive Manager, Sustainability and Resilience
City of Sydney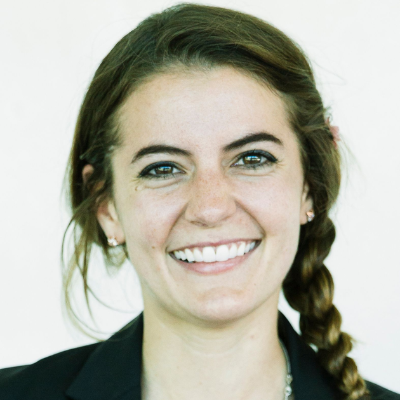 Dr Portia Odell
Director
Cities Power Partnership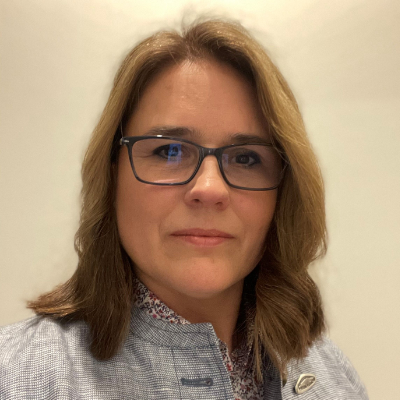 Melissa Burrage
Manager, Climate Change and Sustainability
Mornington Peninsula Shire Council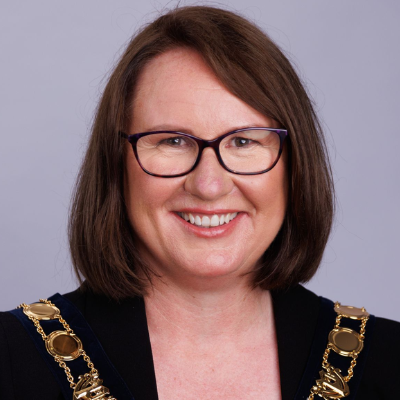 Donna Davis
Lord Mayor
City of Parramatta
Jitendra Tomar
Founder
Localvolts
Closing remarks from the Chair and afternoon tea
Smart communities in action: Sydney Olympic Park tour
Take a walking tour through Sydney Olympic Park where you will explore how bold new smart community initiatives are playing out in the real world, including:
How smart technology is being embedded into spaces
Ways to leverage technology to improve a community experience, including efficient and effective use of data, sensors, and communication technology
Integrating sustainability outcomes using smart technology
Many other unique features found in Sydney Olympic Park that could be used in other smart community projects
Facilitated by:
Australian Smart Communities Association
Smart Places Acceleration Program, NSW Department of Planning and Environment
End of Smart Communities Summit