Registration and welcome coffee
Opening remarks from the Chair
Future direction of Australia's smart cities
USING DIGITAL INNOVATION TO ADVANCE SMART COMMUNITIES
Harnessing digital technology to develop & advance smart community projects
Presenting digital twin software as a tool to develop smart communities and collaboration
Learning to engage the public and private smart sector to reach greater advancements
Examining the importance of place and location when it comes to developing smart community projects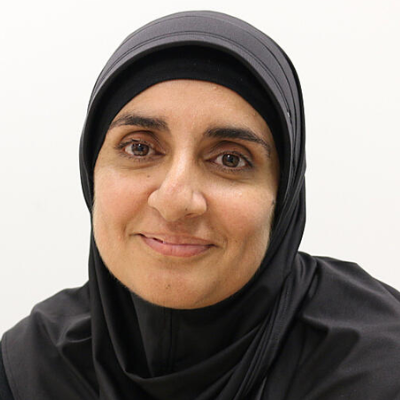 Jannat Maqbool
Interim Chief Executive Officer, Australia and New Zealand
Smart Cities Council
Digital twin and digital fabrication – technologies to support a smarter city and engage your community
Examining how digital twins can be used for city decision making and engagement
Analysing the effects of digital fabrication to provide new design possibilities
Exploring the Lake Macquarie Fab Lab (digital fabrication lab) which provides hands on advanced manufacturing experience for the whole community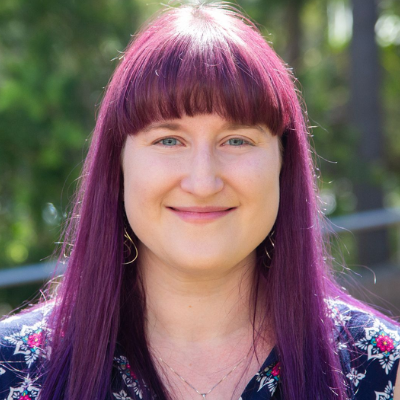 Claire Chaikin-Bryan
Smart Cities Lead
Lake Macquarie City Council
Utilising 5G networks and IoT to connect garbage trucks to assess the region productively
Connecting high resolution cameras and GPS sensors to Brimbank's waste trucks to access 3D perception of the space
Gaining real time data into a cloud-based system to map assets requiring maintenance
Examining the technology's effect on mobility of a city as a tool for local governments and communities
STRATEGIES FOR EFFECTIVE SMART COMMUNITY PLANNING & DEVELOPMENT
PANEL DISCUSSION: Evaluating the planning and community approach in developing a smart community
What are the most effective approaches to gaining social license with stakeholders to develop smart ideas?
How can a council or city integrate differing communities' needs into cohesive projects and plans?
How is smart community planning different to traditional city planning?
Moderator: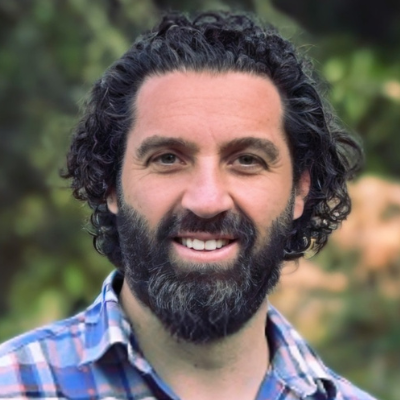 Dr Adam Mowlam
Vice President
Australian Smart Communities Association (ASCA)
Panellists: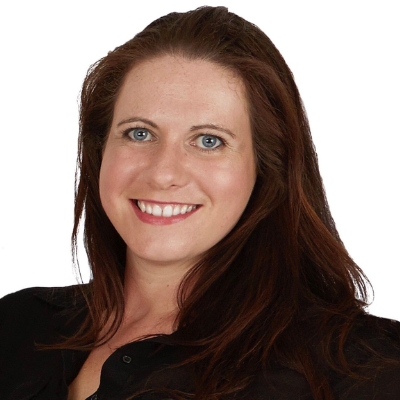 Shona Porter
Executive Manager City Stategy
Cumberland City Council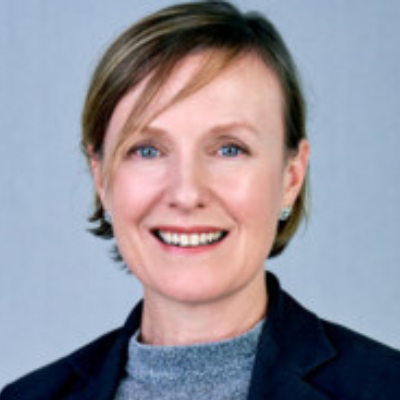 Jennifer Ramsay
Executive Branch Manager, Place Experience and Communications, City Renewal Authority
ACT Government
Deep diving into smart technologies for planning structures
Challenging the global community with innovative competition and collaboration
Practicing creative architecture and innovation to bring forward ideas of smart, accessible, socially connective and safe bus shelters
Using augmented reality to design and plan low-cost, high technology infrastructure
Explaining the future abilities of the smart bus shelter design and how this technology can grow in the future
Scaling smart 'big city' ideas for regional and rural communities
Introducing smart city ideas to build regional community development
Focusing on collaboration and partnerships to advance regional communities
Prioritising the community's needs and advocating for smart solutions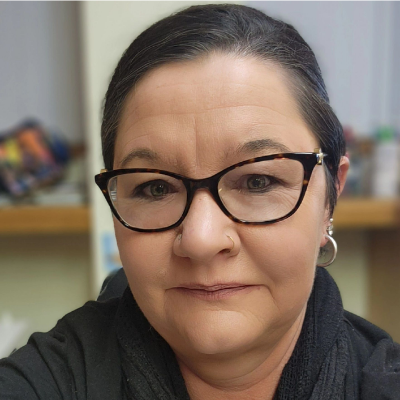 Anne Andrews
Executive Manager – Growth and Investment
Broken Hill City Council
BUILDING RESILIENCE AND SAFETY THROUGH SMART TECHNOLOGIES
PANEL DISCUSSION: Discussing what it means to be a resilient community and how to get there
What are the biggest issues around resilience that need to be considered when developing a future city?
What can you do now to make your community or city more resilient in the face of a changing climate?
How can technology help to plan, respond and embed a resilience strategy?
What can we expect from a resilient community?
Moderator: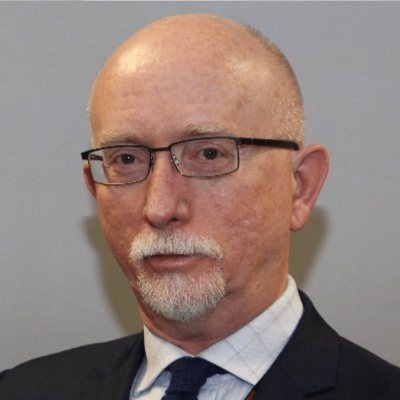 Paul Barnes
Coordinator - Resilient Futures Collective
University of Sydney
Panellists: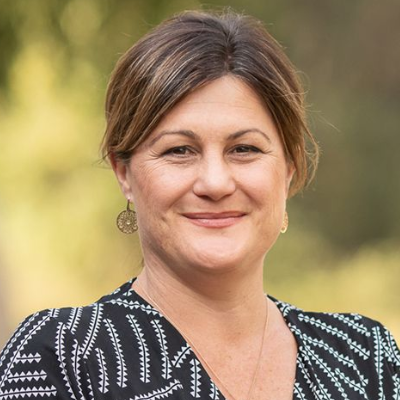 Cindy Cassidy
Director, SNSW Drought innovation Hub
Charles Sturt University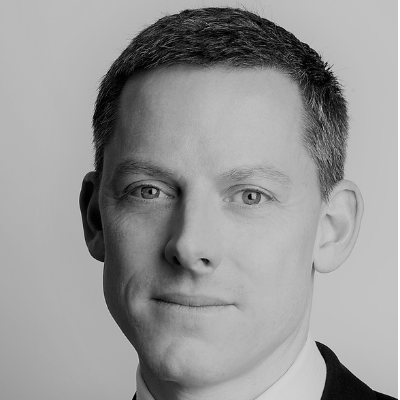 Sam Kernaghan
Director of Resilience Program
Committee of Sydney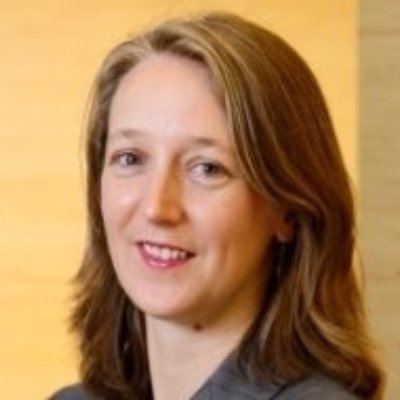 Beck Dawson
Chief Resilience Officer
Resilient Sydney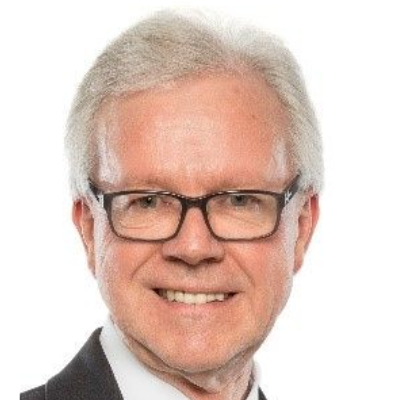 Greg Hoffman
Executive Officer
North West Queensland Regional Organisation of Councils (NWQROC)
Closing remarks from the Chair
End of Smart Communities Summit day one