Local Government Breakfast
Registration and welcome coffee
Opening remarks from the Chair
PARKING STRATEGIES TO MEET COMMUNITY EXPECTATIONS
Developing strategies to engage and communicate effectively with constituents
Achieving human-centred parking strategies putting community at the heart of decision making
Using technology to engage with community members who may not have the time to use more traditional methods
Making sure equity anchors your parking developments and that you design a functioning and safe system allowing people to move about freely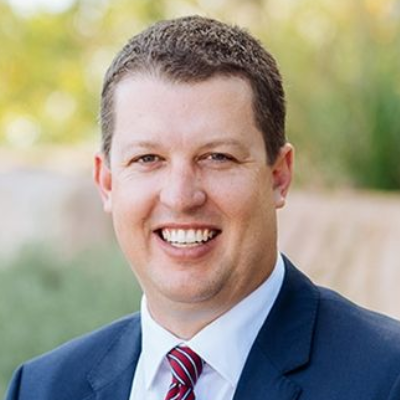 Jay Suvaal
Mayor
Cessnock City Council
MAYORAL PANEL DISCUSSION: Using parking to increase community satisfaction and liveability
What are some strategies to address the environmental impact of parking on the local community?
How are local governments adjusting parking policies and frameworks to better reflect constituent needs?
How can parking be utilised to improve the customer experience?
What are some considerations for councils to increase off-street parking safety?
Moderator: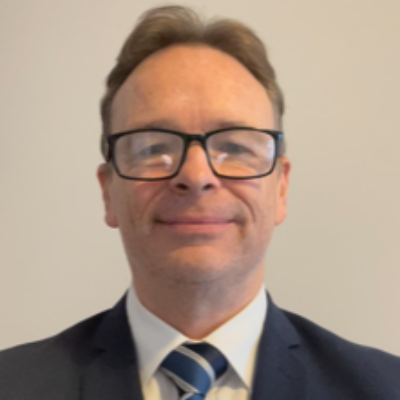 Paul Robinson
General Manager
Roadmarking Industry Association of Australia
Panellists: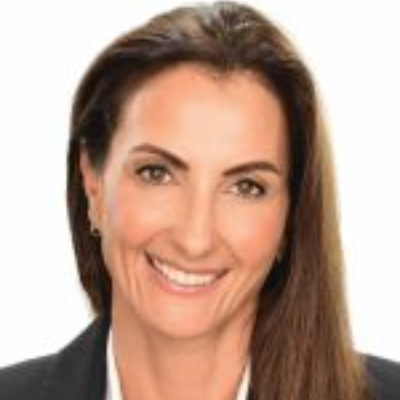 Susan Wynne
Mayor
Woollahra Municipal Council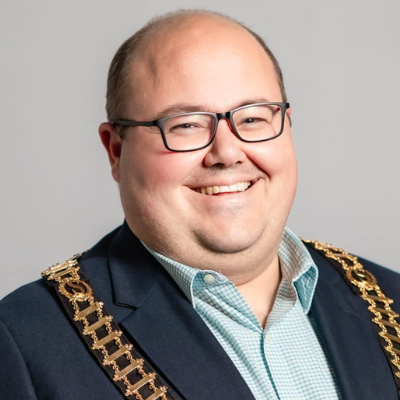 Matthew Blackmore
Mayor
Strathfield Council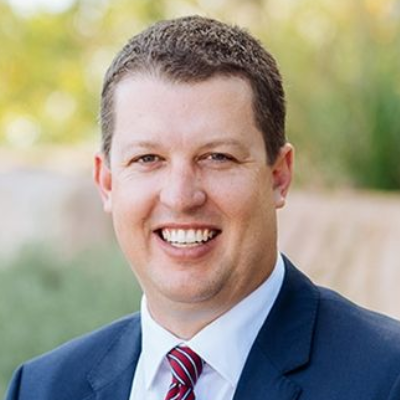 Jay Suvaal
Mayor
Cessnock City Council
SUSTAINABLE AND INNOVATIVE PARKING STRATEGIES
Investigating Australia's first 'Automated Smart Ute Project' and its effects on future transport options
Exploring the benefits and challenges of introducing emerging connected and automated vehicle technology in regional areas
Explaining the importance of collaboration to further communities' growth
Using software integration, vehicle retrofitting, data collection and road mapping to trial the possible future of transport
Bolstering population and tourism growth with a modern parking strategy
Revitalising existing planning to account for increased population and tourism growth during specific time periods
Examining how to use smart parking technologies to encourage changes in user behaviour, such as increasing the use of rideshare apps
Creating a fully developed and integrated parking platform to allow for increased visibility and autonomy for LGAs to better serve their community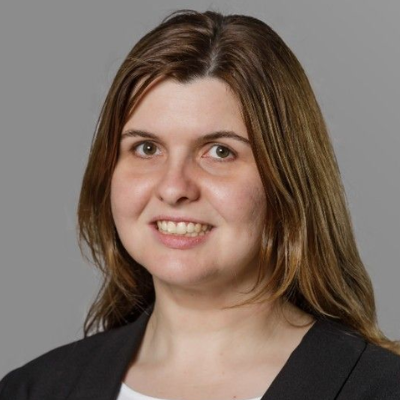 Stephanie Davies
Councillor
Cardinia Shire Council
PANEL DISCUSSION: Assessing the future of electric vehicles, recharge stations and the impact on transport and parking strategies
What are some obstacles preventing wider uptake from LGAs to embed sustainability into parking programs?
How can LGAs prepare for the mass introduction of electric vehicles and the need for charging stations that generate their own renewable power?
How can local councils steer the transition to electric cars?
Do councils need to lead by example by ensuring a percentage of their fleets are electric vehicles?
Moderator: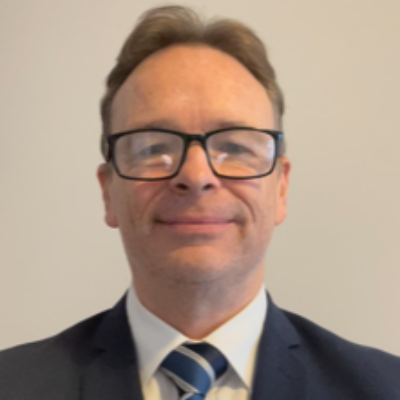 Paul Robinson
General Manager
Roadmarking Industry Association of Australia
Panellist: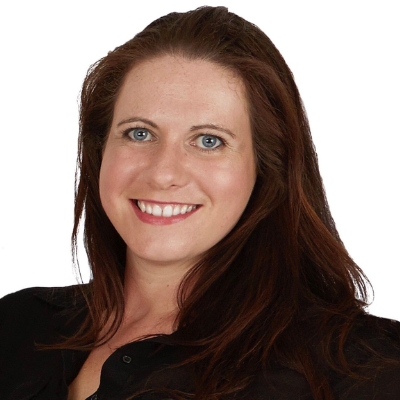 Shona Porter
Executive Manager – City Strategy
Cumberland City Council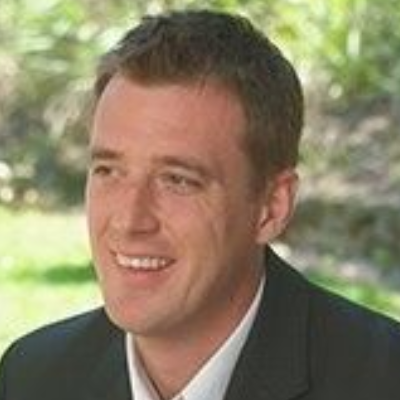 Michael Regan
Mayor
Northern Beaches Council
EFFECTIVE PARKING STRATEGIES IN URBAN PLANNING
Balancing optimal parking turnover with sustainable land use
Managing the allocation of urban land for car parking
Exploring ways to achieve optimal turnover
Examining the challenges in addressing the parking behaviour of central city workers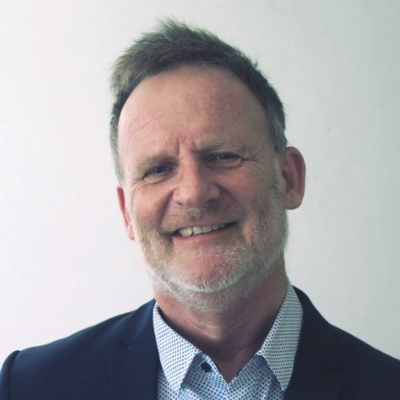 Kendall Banfield
Senior Transport Planner
Inner West Council
Striking a balance between effective use of limited urban spaces and parking
Examining whether or not LGAs can continue to supply low-cost on-street parking when space is at a premium
Determining if open air parking is economically viable when taking into consideration population growth and lack of important urban land
Exploring some alternatives to current parking options while seizing opportunities for urban regeneration
End of Local Government Parking Summit