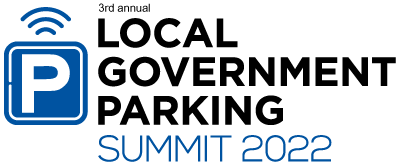 Combining people, places and technology to solve the ongoing parking problem
The 3rd annual Local Government Parking Summit provides solutions for the increasingly complex and challenging parking problems facing local government.
Local councils need a dedicated & agile parking strategy to manage the impact of population and infrastructure growth, the future of electric and driverless vehicles, the adoption of smart technologies, and the evolving expectations and experiences of citizens.
Getting parking right is essential to creating vibrant, liveable, sustainable and economic places, so it's essential that you gain the right information, strategies and solutions from those leading the way to help you rethink, update and fill the gaps in your parking strategy.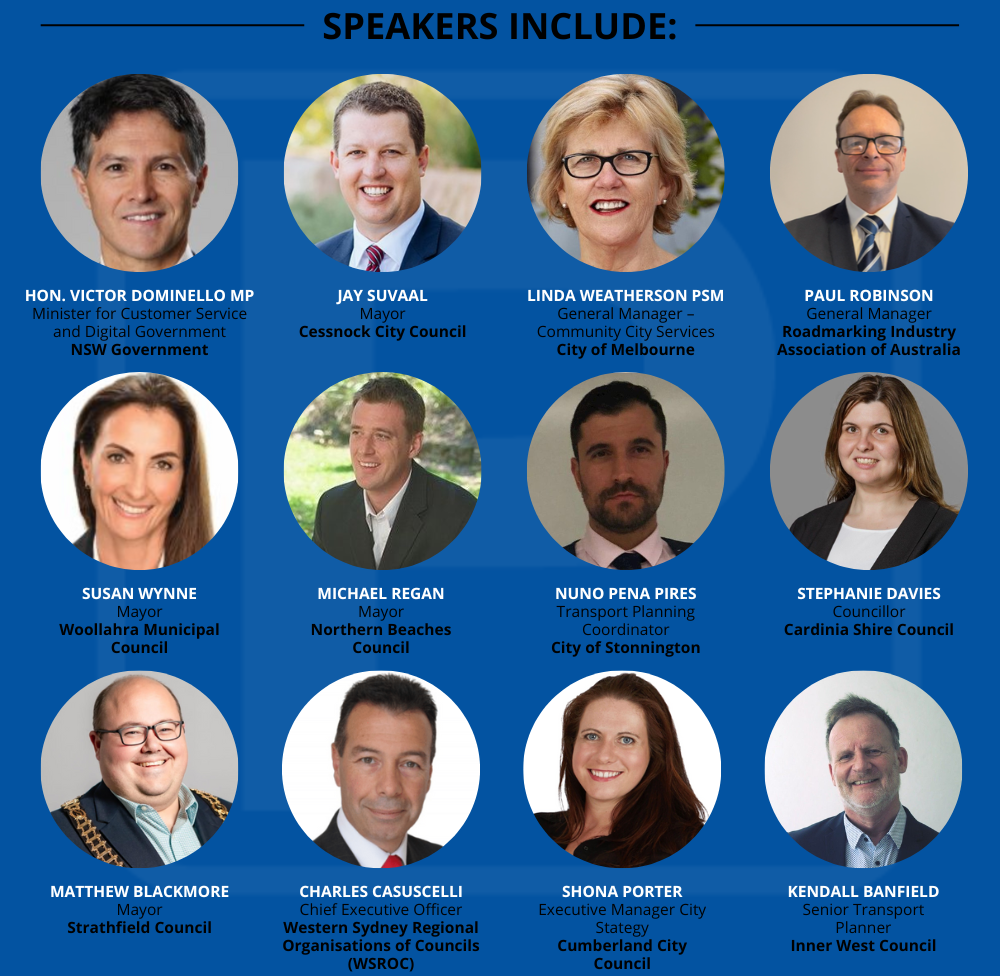 Those working at the forefront of solving these issues will come together to share the latest information, trends, and successful approaches in this area through presentations on critical issues including:
Technology
Discovering how Internet of Things technology can improve parking
The rise of parking apps and the role they play in easing congestion
Using SMART technology & overhead parking systems to assist drivers
The impact of driverless and electric vehicles on planning for the future
Community impacts
Developing strategies to engage and communicate effectively with constituents
Unlocking the role pricing plays in managing parking
Supporting population and tourism growth with a modern parking strategy
Developing parking and mobility to promote diversity, equity, and inclusion
Where to next
The future of parking in a modern urban environment
Environmentally sustainable and commercially viable parking policies
If your role focuses on improving the efficiency and effectiveness of your council's parking landscape, Local Government Parking Summit is designed for you.
Download brochure Download sponsorship prospectus