Registration and welcome coffee
Opening remarks from the Chair
DEVELOPING NEW MARKETS FOR RECYCLED AND REPROCESSED MATERIALS
Taking a back-to-basics approach to communicating the importance of recycling and recovery
Educating your communities on how to successfully divert waste from landfill through a back-to-basics approach to deliver improved environmental outcomes
Clarifying landfill contamination thresholds on recyclable products entering the waste system
Creating targets and actions to guide community education programs and enhance the success of local government initiatives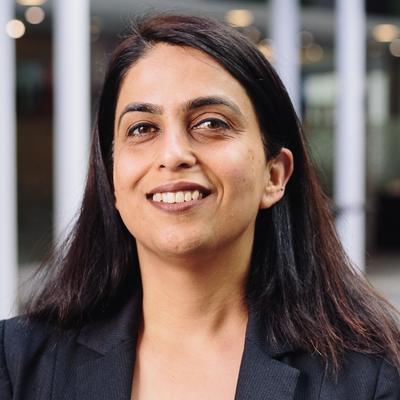 Parul Sood
General Manager – Waste Solutions
Auckland Council
PANEL DISCUSSION: Building community education programs to increase and improve recycling behaviour at a grassroots level
What are some strategies that local governments can use to increase community awareness of recycling and refuse recovery initiatives?
How are local councils successfully building active community stewardship programs?
How can councils use waste-free initiatives to engage younger generations in establishing improved recycling behaviour at the school age level?
What are some practical issues to consider when establishing community-based recycling and reuse programs?
Panellists: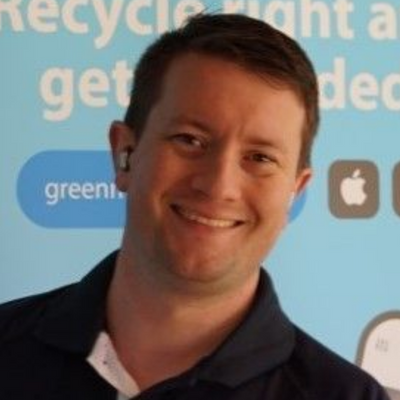 Matthew Davis
Sustainable Resources Engagement Officer
Blacktown City Council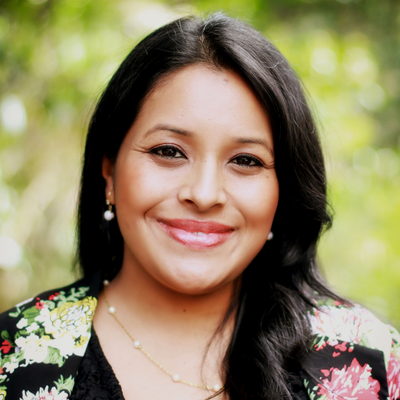 Alina Tamrakar Maskey
Resource Recovery Engagement Officer
Cumberland City Council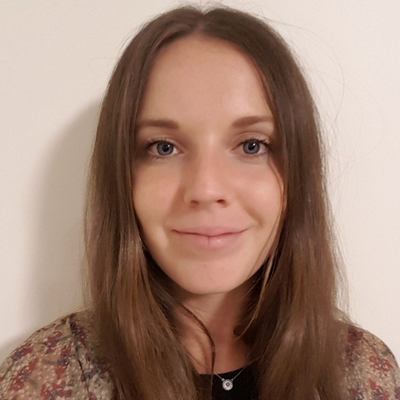 Elyse Marcolin
Resource Recovery Education Officer
Penrith City Council
IMPROVING RECYCLING BEHAVIOUR THROUGH EDUCATION, WASTE LEVIES AND COMMUNITY EXPERIENCE
Examining whether waste levies are having the desired impact of diverting waste from landfill
Understanding the levy as a critical economic incentive to reduce the amount of waste being sent to landfill
Determining whether or not a waste levy is a double-edged sword for recyclers with unintended consequences and increased costs
Analysing how waste diversion practices can be improved and the role waste levies can play moving into the future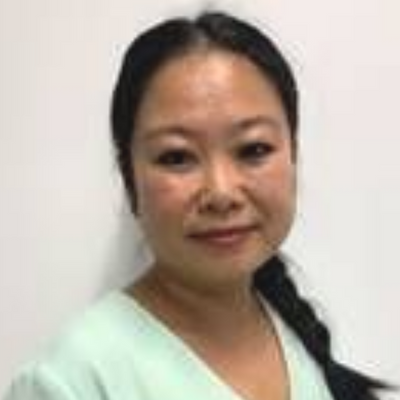 Nancy Chang
Executive Director - Regulatory Policy, Initiatives and Advice
EPA NSW
Developing markets for recycled and recovered products to reduce landfill usage and to embrace a circular economy
Overcoming the hurdle of insufficient infrastructure to support a circular economy through investment and innovative thinking
Developing clear steps to help with the transition to a circular economy
Building strategies to develop markets for recycled products and create better end-of-life management systems for waste materials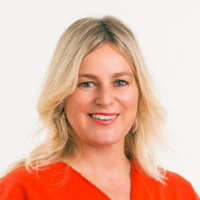 Lisa McLean
Chief Executive Officer
NSW Circular
Lunch in the exhibition hall
REINVENTING THE FUTURE OF SOFT PLASTICS
PANEL DISCUSSION: Minimising the impact of soft plastics through effective waste management programs
What can councils do to further enhance the collection of non-recyclable soft plastics at a community level?
How can technology help community members participate in removing soft plastics from the waste chain?
Are joint ventures and partnerships between local government and private enterprises the way forward?
Are there any benefits to introducing kerb side soft plastic collection? What impact would that have on removing soft plastic from the local landfill?
MANAGING COST REDUCTIONS WHILE INVESTING IN INFRASTRUCTURE AND INNOVATION
Fostering business and council cooperation to renew, remanufacture and permanently remove products from the waste cycle
Developing a collaborative approach to nurturing a local circular economy to increase remanufacturing and decrease contaminants in landfill
Increasing economic growth through a circular economy while protecting, conserving, and regenerating local environmental health and sustainability
Understanding the importance of supporting and investing in cross-sector collaboration to reduce non-biodegradable waste in landfill
PANEL DISCUSSION: Charting the path forward to develop a genuine and self-supporting circular economy
What are some of the critical actions everyone in the local community can take to support the introduction of a community-driven circular economy?
What role do local councils play in these efforts?
What are the critical factors that need to be addressed before we can truly embrace a circular economy?
What are the most significant challenges currently preventing increased adoption of circular economy principles across Australia?
Closing remarks from the Chair
End of Resource and Recovery Summit Day 1