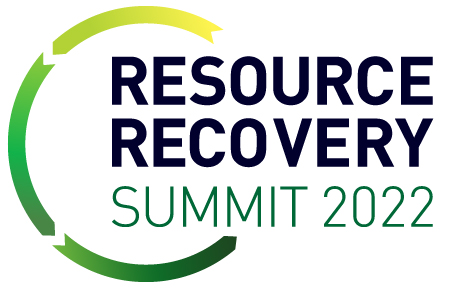 Addressing challenges and opportunities for local government as the 2030 National Waste Policy Action Target looms
Achieving the National Waste Policy Action Target of 80% average recovery rate from all waste streams by 2030 needs a laser focus on innovation, education and collaboration.
The Resource Recovery Summit 2022 focusses on how to achieve positive outcomes for local government operations in resource recovery and the circular economy as the race for councils to find effective solutions gains pace.
If your role in local government involves solving environmental, waste, sustainability, resource recovery, recycling, project, and operations challenges, then you cannot afford to miss the Resource Recovery Summit 2022.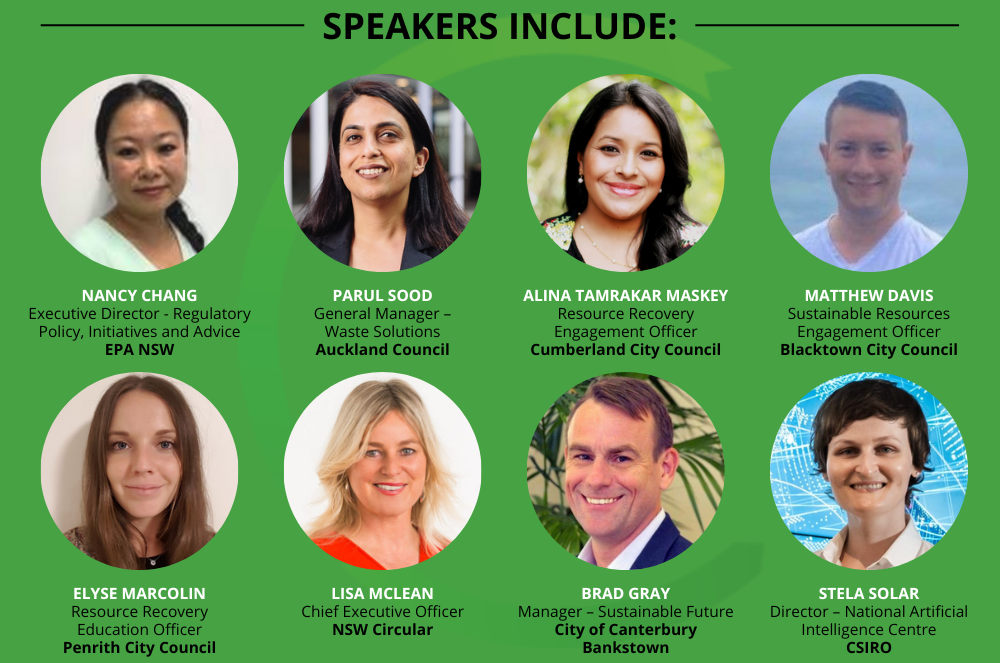 Leading experts across local government will deliver a guide map to resource recovery through in-depth presentations on critical issues including:
Developing new markets for recycled and reprocessed materials through education & communication with the community
Improving recycling behaviour & embracing a circular economy through waste levies
Reinventing the future of soft plastics: developing recycling & recovery programs
How to manage cost reductions while investing in infrastructure and innovation – developing a genuine and self-supporting circular economy
Sustainability flow through all aspects of local government – from social media to procurement
Big data and AI and the future of waste management and recycling processes
Strategies and initiatives to address the landfill crisis
Navigating government legislation and waste reduction targets: the National Waste Policy Action Targets and the Recycling Modernisation Fund
Download brochure Download sponsorship prospectus